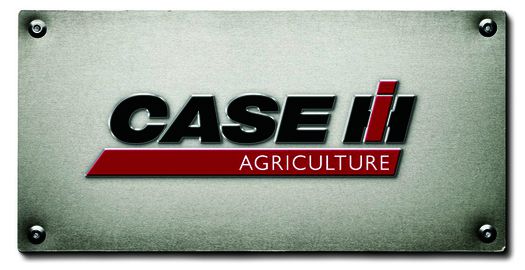 Welcome to three of the largest and finest CaseIH dealers in the Midwest! Hoxie Implement Co. Inc. of Hoxie, Colby Ag Center LC of Colby, and Oakley Ag Center LLC of Oakley, all found in Northwest Kansas. We are here to serve your every agricultural equipment need. We specialize in the CaseIH Axial-Flow combines. We are also a CaseIH Certified Grower Spray Center.

A number of other new and used CaseIH products fill our lots. We also carry numerous other name-brand equipment products to suit your needs, such as A&L, Alliance Batteries, Baldwin Filters, Bestway, Bobcat, Bush Hog, CaseIH, Crustbuster, Cub Cadet, DMI, DragoTec, Fleetguard, Fondy Electric, Great Plains, Haybuster, Hiniker, Jet Trailers, Kinze, Lawnboy, Macdon, Martin Industries, Nelson, New Holland, Nichols, Northern Radiator, Orthman, Quinstar, Reinke, Schaben Industries, Senninger, Servis Rhino, Sunflower, Shelbourne, Westfield, Woods, Yamaha, Yetter, Zipper, Just to name a few....
With three of the largest parts departments in Northwest Kansas, we can accommodate any need you may have....dedicated to serving the customer with quality parts. Our parts department has a wide variety of brand name parts readily available, and will do their best to find those parts not in stock.
Hoxie Implement, Colby Ag Center and Oakley Ag Center are your largest Case-IH Combine dealers in Northwest Kansas. We stock complete engines, 400 series engines, and short blocks for older style combines. Check our selection of fast moving parts, hydrostatic pumps, motors, belts, sieves, rotor bars, and many others. A long list of brand-name parts line the walls of our Parts Department.
And, with thorough service shops available to assist you, we are the top equipment dealers around. Our service departments at Hoxie Implement, Colby Ag Center, and Oakley Ag Center, are Case IH certified and offer complete service on all Case IH models. We specialize in combine service, and are the leaders in our area.
Our service specialists are under continuous training and have state of the art tools at their disposal. They are dedicated to getting your equipment back in the field.
Read More