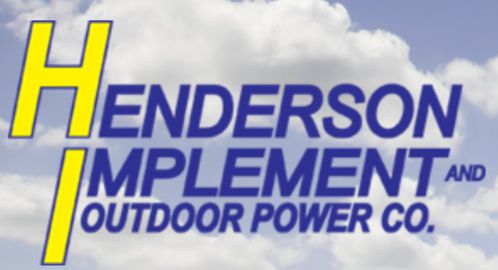 Welcome to Henderson Implement and Outdoor Power Co.
Henderson Implement and Outdoor Power Co. is a locally owned and operated equipment dealership in Columbia, Missouri, with a newly added location in Fulton, Missouri. Previously known as Modern Farm Equipment Company, our new store is located at 2929 North Bluff Street (also known as Business 54) in Fulton. Our Columbia store is located just 2 miles north of Highway 63 on Route B (also known as Paris Road) at 6111 Paris Road.
We hope to better serve our customers with two locations, along with a wider span of available equipment and parts! Stop by either location and let us show you the latest in new and used equipment. If you don't see it at our store, or on our website, CALL US! We can help you find the equipment and/or parts that you need.
We strive to support the farm community through the sale of new and used equipment, and to back the sale with parts and efficient service.
Read More
Company's Featured Listings
2018 John Deere 5065E
$47,000.00 USD
2004 New Holland CR940
$75,000.00 USD
2009 New Holland CR9060
$129,000.00 USD