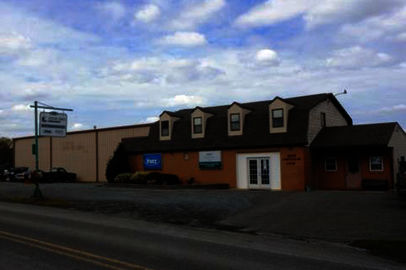 Cedar Crest Equipment is a farm equipment dealership which was founded more than 20 years ago. We service the Mid Atlantic region with two full service locations
in Myerstown, PA and Quarryville, PA. We also have
Houle Parts Depot locations in Chambersburg, PA and Roaring Spring, PA, and a Patz Parts Depot location in Fleetwood, PA
Cedar Crest Equipment currently offers a full line of manure & feed handling equipment which includes the Patz & GEA Houle brands of manure and feed handling equipment.
Cedar Crest is well known for offering quality farm equipment and providing exceptional 24 hour service.
With the acquisition of Mid-Atlantic Agri Systems in November 2012 we have added these quality product lines to our company: FAN Separators, Cadman Irrigation Reels, and Aerway Tillage Tools.
Cedar Crest Equipment is headquartered in Myerstown PA and was founded more than 20 years ago. We have expanded over the years to better meet our customer's needs and demands.
Read More
Company's Featured Listings
2009 Houle SP-2B-T-8-12
$8,900.00 USD
2013 Houle AP-L-42T
$10,500.00 USD
NDE 1552
$7,500.00 USD