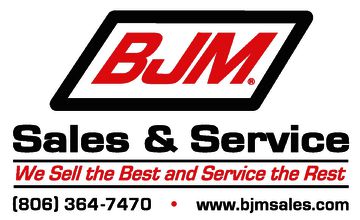 BJM was started in 1983 to provide a rugged and dependable feeder/mixer box to the feedyard industry.That's almost three decades of providing service and support to your industry with the quality and reliability that you have come to expect from an industry partner.
BJM has a full service shop that provides repairs and maintenance to most brands of feeding equipment, as well as a field service crew that can provide to you un-paralleled on-site service if needed. BJM also carries over $1 M in parts inventory to insure that we have the items that you need to get your equipment back and operational in a timely manner to reduce your costly downtime.
One other service option available from BJM is access to our equipment inventory that can be leased while we have yours in the shop for repairs. BJM also maintains a fleet of over-the-road semi-trucks for the transportation of your equipment to and from your feedyard or dairy. BJM provides products such as BJM® Feeder Boxes, Supreme® mixers, Meyer® manure spreaders and silage trailers, Silencer® hydraulic chutes, Haybuster® hay processing equipment, and BJM is also the exclusive distributor for all Roto-Mix® products within Texas, New Mexico, and the Oklahoma panhandle.
We continue to work hard to provide the service and commitment to you that started in 1983.
Read More
Company's Featured Listings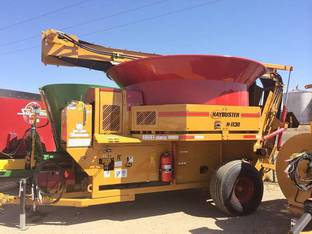 HayBuster H1130
Contact for price
2020 RotoMix 1102-23
Contact for price
2000 J & A 700
Contact for price