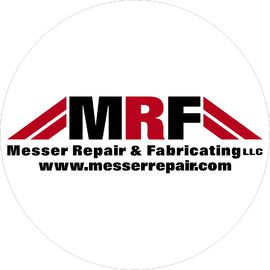 Welcome to Messer Repair & Fabricating
Messer Repair & Fabricating of Sauk Centre, MN has been providing exceptional quality manufacturing services since 2009. At MRF, we are a quality manufacturer of skid steer attachments and hydraulic off-road dump trailers. We design, manufacture, sell, and service our own product line.
You can count on MRF:
MRF is here to help you get your job done quickly, efficiently, and productively. You can count on us to have the excellent service and customer care that you expect and deserve, both as a person and as a customer. We take such pride in the work we do and the products we provide, and we believe that the quality speaks for itself. Stop in and visit us or contact us today for more information about our services.
At Messer Repair & Fabricating, we offer a wide variety of unique, custom-made equipment to help you get your job done quickly, and as easily as possible. Our equipment includes:
Hydraulic Off-Road Dump Trailers:
Skid Steer Attachments:


Read More
Equipment Brands
| Manufacturer | Sell Equipment | Sell Parts | Service Center | Authorized Facility |
| --- | --- | --- | --- | --- |
Company's Featured Listings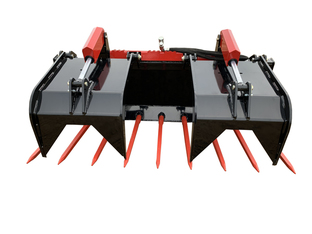 Messer 68" Manure Fork Grapple 9 Tine
$3,780.00 USD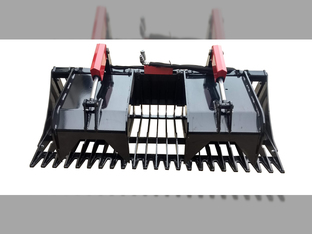 Messer 82" Rock Grapple
$4,445.00 USD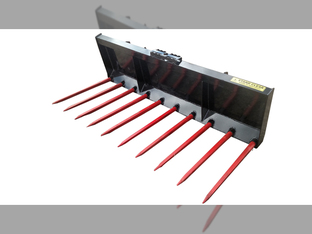 Messer 75" Manure Fork
$2,120.00 USD